Retrofit
We carry out a variety of modifications and retrofits for using machines effectively as long as possible.
We propose various retrofits from unit converting to safety precautions etc…
(example: feeder unit change to Roll-less Feeder)
*We might not be able to meet your requests, please feel free to contact our sales dept or customer sales dept.
Feeding Unit
Roll less feeder
Roll less feeder helps less sheet crushing and maintenance easily!Learn more
Gate-shaped side jogger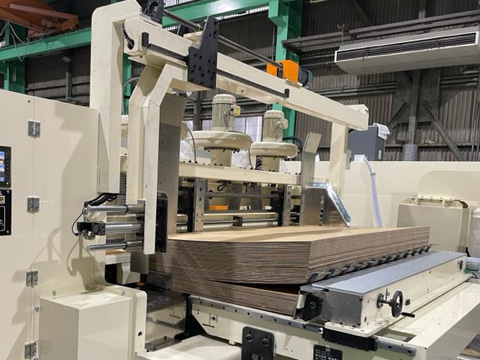 A large gate-shaped side jogger surely aligns sheet edge.
First sheet setting device (option)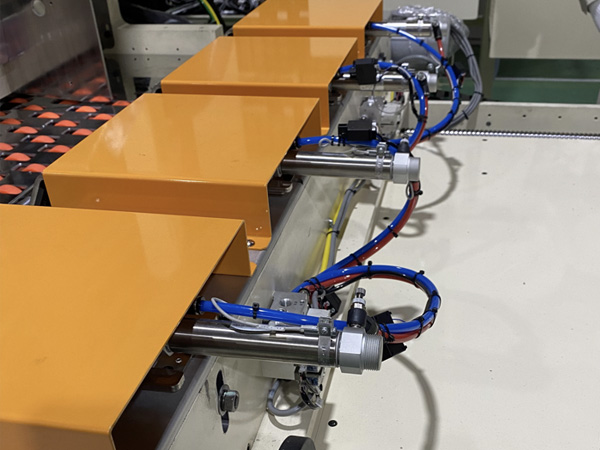 After the lot change, a small stack of sheets is automatically fed to the feeder.
Printer (Printing Unit)
Doctor Chamber Part 1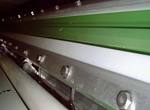 A method of scraping off ink adhering to the ceramic roll with a doctor blade.
The thickness of the ink film adhering to the roll becomes constant, and color unevenness and blurring are less likely to occur regardless of the machine speed or sheet size.
Doctor Chamber Part 2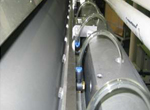 The inside of the chamber has a unique shape that enables us to achieve clearer and higher quality printing.
Ink pump / switch valve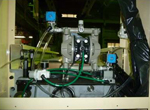 Replacement of valve packing and hose is unnecessary.
Carrying Unit
Carrying belt system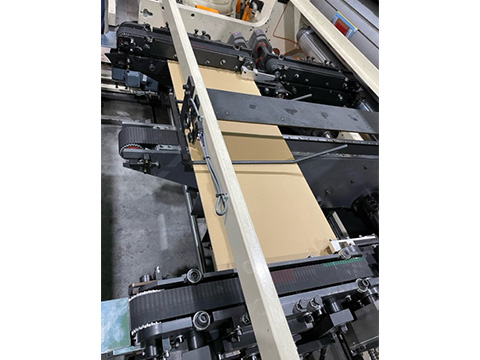 High-strength timing belts hold the left and right edges of the sheet between the top and bottom to convey the sheet, so even if the sheet is warped, it can be stably conveyed.
Carrying belt center suction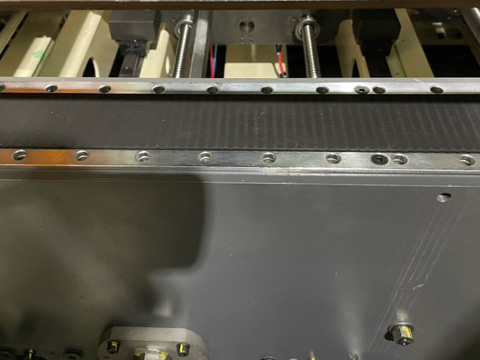 Since the sheet is adsorbed at the center of the transport system, lateral shift can be prevented.
Slotter Unit
Prevention against slotter rear blade flip-up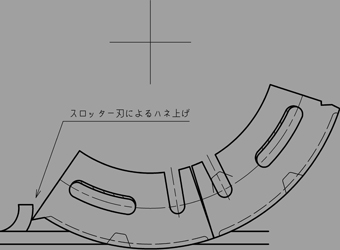 Prevent the jump-up scratches caused by the rear blade.
Automatic adjustment of the joint flap length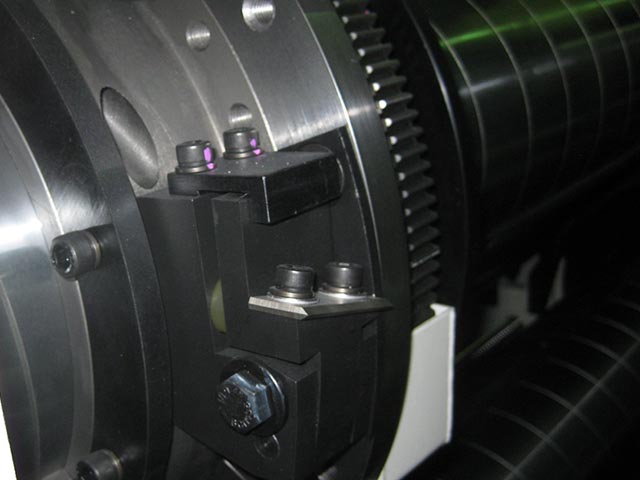 The length of the joint flap is steplessly adjustable.
Forming Unit
Tube type glue pump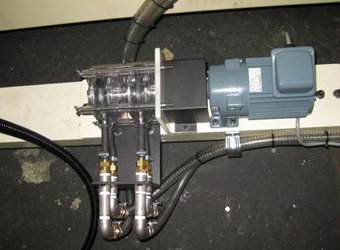 Tube type pump designed for glue is durable and hoses can be easily changed.
Electric gap adjustment of lower edge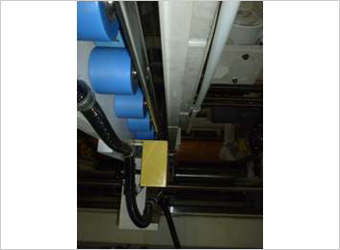 By moving only the lower edge independently, various settings can be adjusted according to the sheet types.
Gluer top conveying roller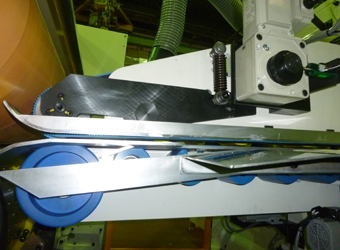 Folding bottom belt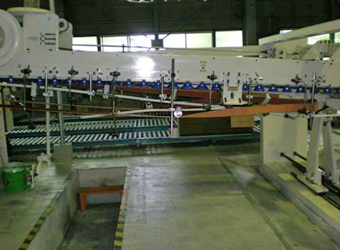 Much more high holding accuracy by firmly holding the sheet flap.
Automatic centering of resin forming bar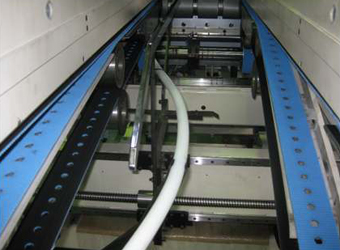 Automatically setting the end of the Teflon bar to the optimum position.