Message from CEO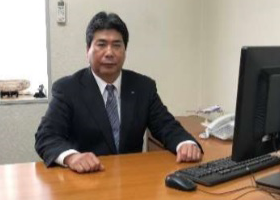 For me, Shinko Machine is a precious family with great responsibility.
As a president, I would like to pursue profit and make it a company with the strength to constantly grow in order to keep employee's livelihoods.
For that, every staff, including myself, must abandon old-fashioned ideas and customs, andneed customer's perspective and sense. We aim to become a new type of world-class company.
It is important to have people inside and outside the company recognize that Shinko Machine can make the most of each individuality and create it through wisdom and action.
From now on, creating more comfortable work environment will lead to an increase in profits as a result!
In fact, I feel the improvement of machine's quality and work environment by a little change of employee's consciousness. We will make Shinko Machine exciting by working all employees together!!
Representative Director and President Masahiro Tsukasaki
Seven strengths
Custom-made machine
Flexible response
Available for E to G corrugated board
High-mix Low-volume production
Multi-color printing
Maintenance support
Overwhelming energy saving
Company Outline
Company name
Shinko Machine Co., Ltd.
Head office location
Post code: 557-0063
Address: 7-15-18 Minamitsumori, Nishinari-ku, Osaka-shi, Osaka Prefecture,Japan
Phone / FAX.
+81-66661-7121 / +81-66657-2921
URL
https://shinkom.com
Employee
50 people
Capital
93,300,000JPY
President
Masahiro Tsukasaki
Customer
Domestic and foreign famous leading corrugated board manufacturing company
Patent relationship
24 domestic patents, 58 domestic utility models, 12 foreign patents from the US ect., 41 pending applications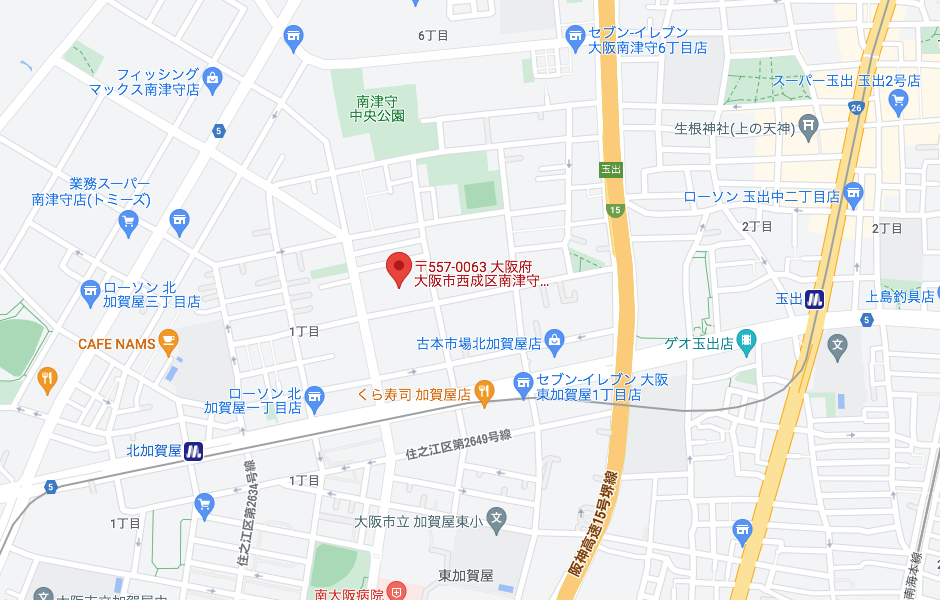 Sales Office / Factory
Head office
Sales office/factory
Post code: 557-0063
Address: 7-15-18 Minamitsumori, Nishinari-ku, Osaka-shi, Osaka Prefecture,Japan
Phone: +81 -66661-7121 / FAX.: +81-66657-2921
China Guangzhou factory
Post code: 51149577
Xieshi Road, Zhongcun Town, Panyu District, Guangzhou City, Guangdong Province, China
Phone: +86-20-84771416 / FAX.: +86-20-34774862

Taiwan service base
Post code: 33852
No.5, Lane 19, Neixi Road, Luzhu District, Taoyuan City, Taiwan
Phone: +886-03-3245607 / FAX.: +886-03-3245608